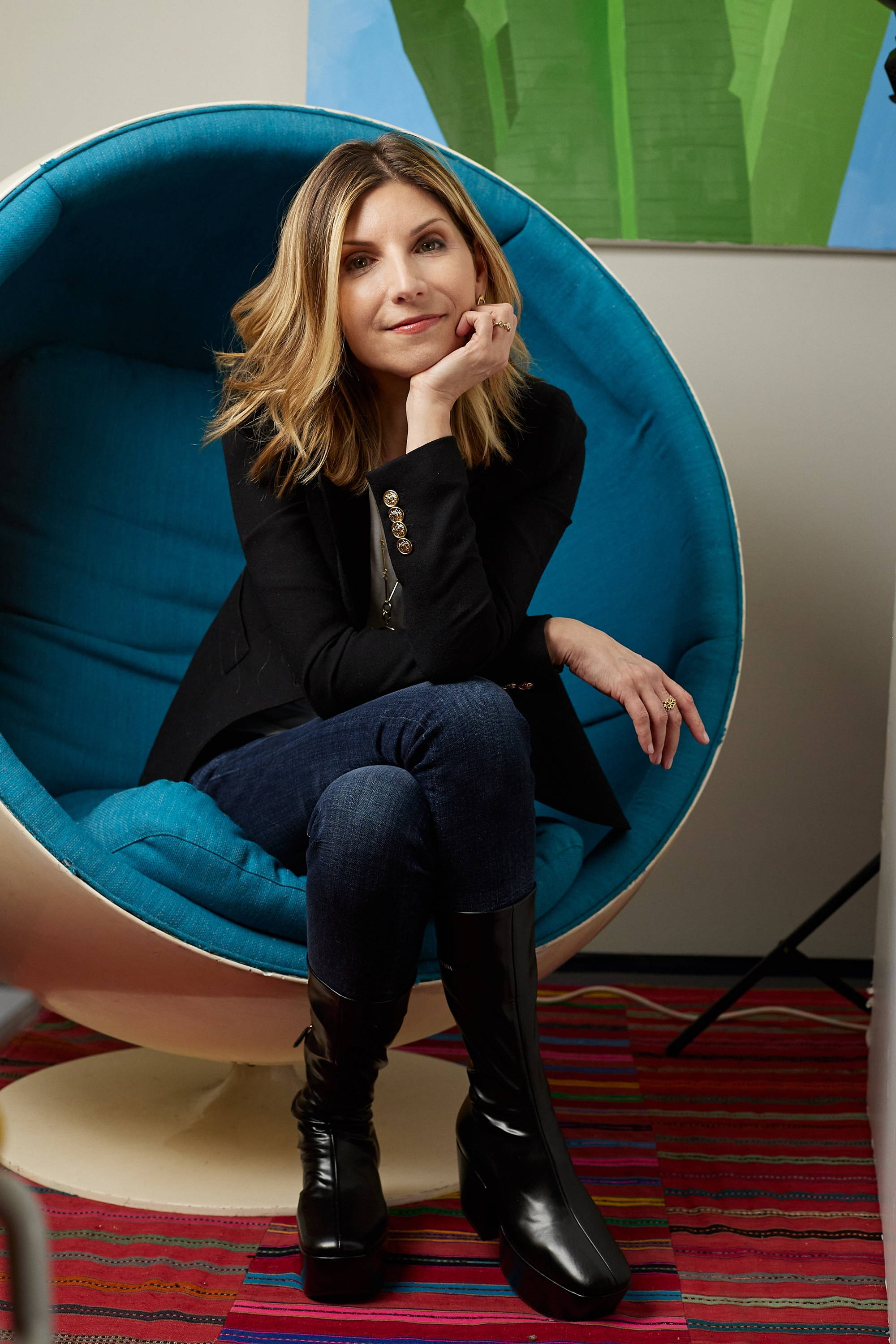 Growing up in New York City was an experience that would shape my fashion sense and aesthetic forever. Since I was a child, I have always loved taking cherished objects from the past and making them my own. As my life grew to include a family, art, and travel, I began to channel that energy into designing jewelry – creating pieces that I wanted to wear myself but was unable to find elsewhere.
I launched RJD in 2013 with the goal of creating family heirloom-worthy jewelry that is exceptional, wearable, clean, edgy, and crafted in New York City. Rooted in vintage designs, my pieces tell a story. Whether that story is personal, about the material, or about the design process itself, I think it's important that objects say something about the person wearing them.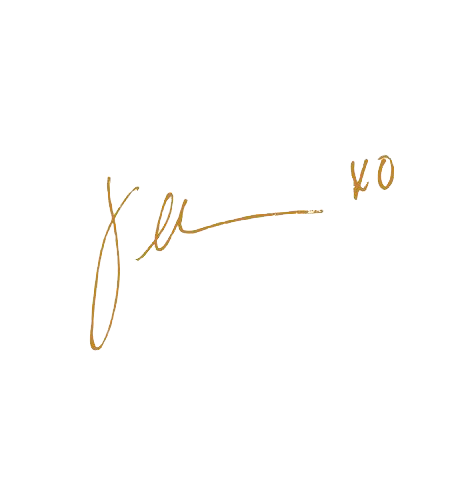 Live life in the nuances. The difference is in the details.
Rush Jewelry Design is a luxury 18K fine jewelry brand launched by Jennifer Rush in 2013 in New York City. Each piece is curated and produced with inspiration from vintage styles, influential artists, and her New York City background. The eye-catching designs are expressions of urban culture infused with vibes of the 1960s and 70s.

My Ethos: To produce family heirloom-worthy jewelry that is exceptional, wearable, unique, clean, edgy, and crafted in New York City.
Mix and Match: Above all I see myself as a curator, so all the collections are meant to work together. Whether you are drawn to a Draper ring, an Icon pair of earrings, or a Signature chain, you can layer up knowing they all live in harmony with each other.
P.S. I also love when my clients pair their RJD favorites with pieces from their own jewelry box.
Elevate your Everyday: Jewelry should be worn, not saved in a drawer. I personally no longer set aside anything for "special occasions." Life over the past couple of years has taught me that every day is special. Diamonds are not just for a red-carpet look, statement pieces can be worn on a Wednesday (or ANY day!), and color is always a good idea!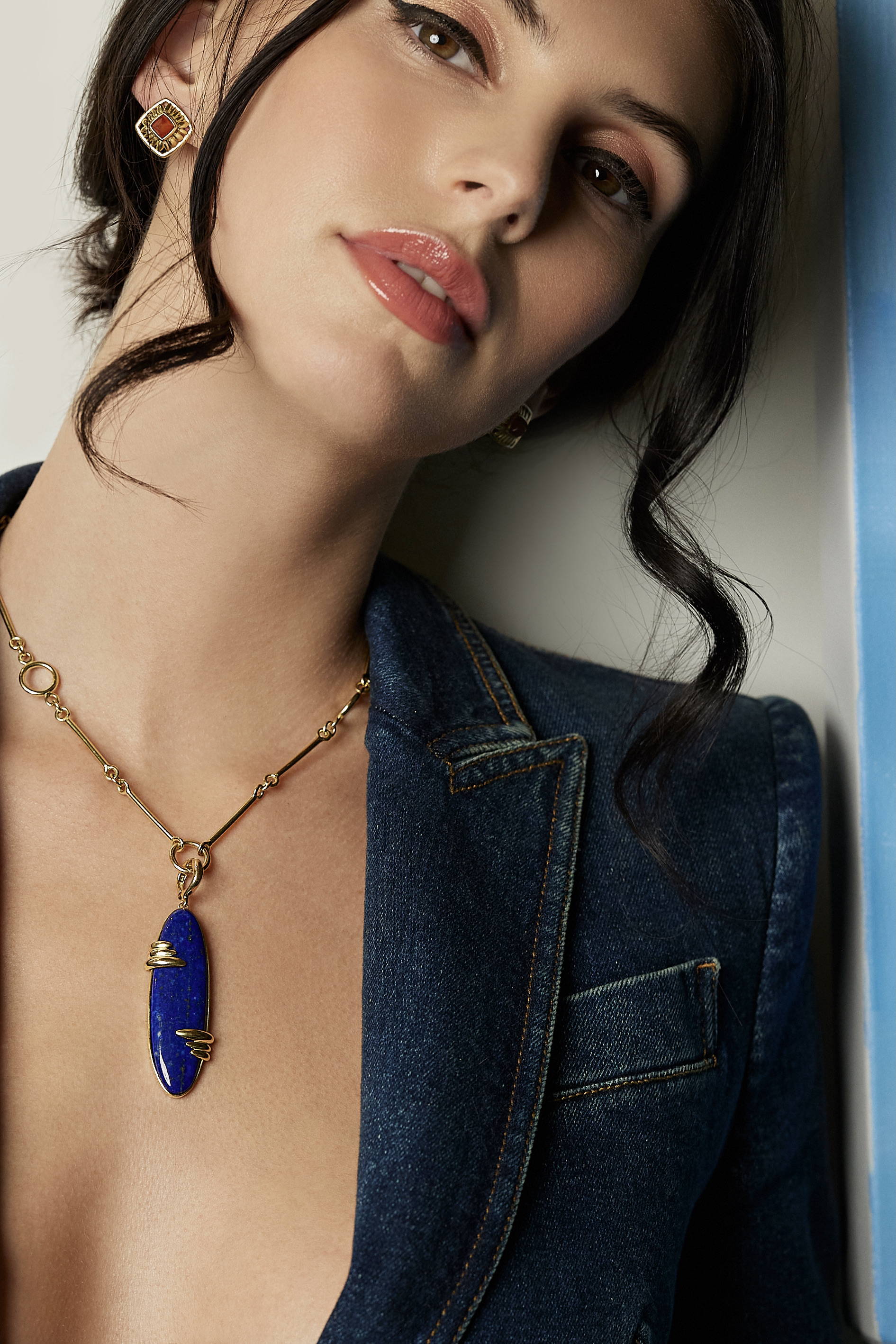 Real quality, real refinement, real individuality. Keeping it real since 2013.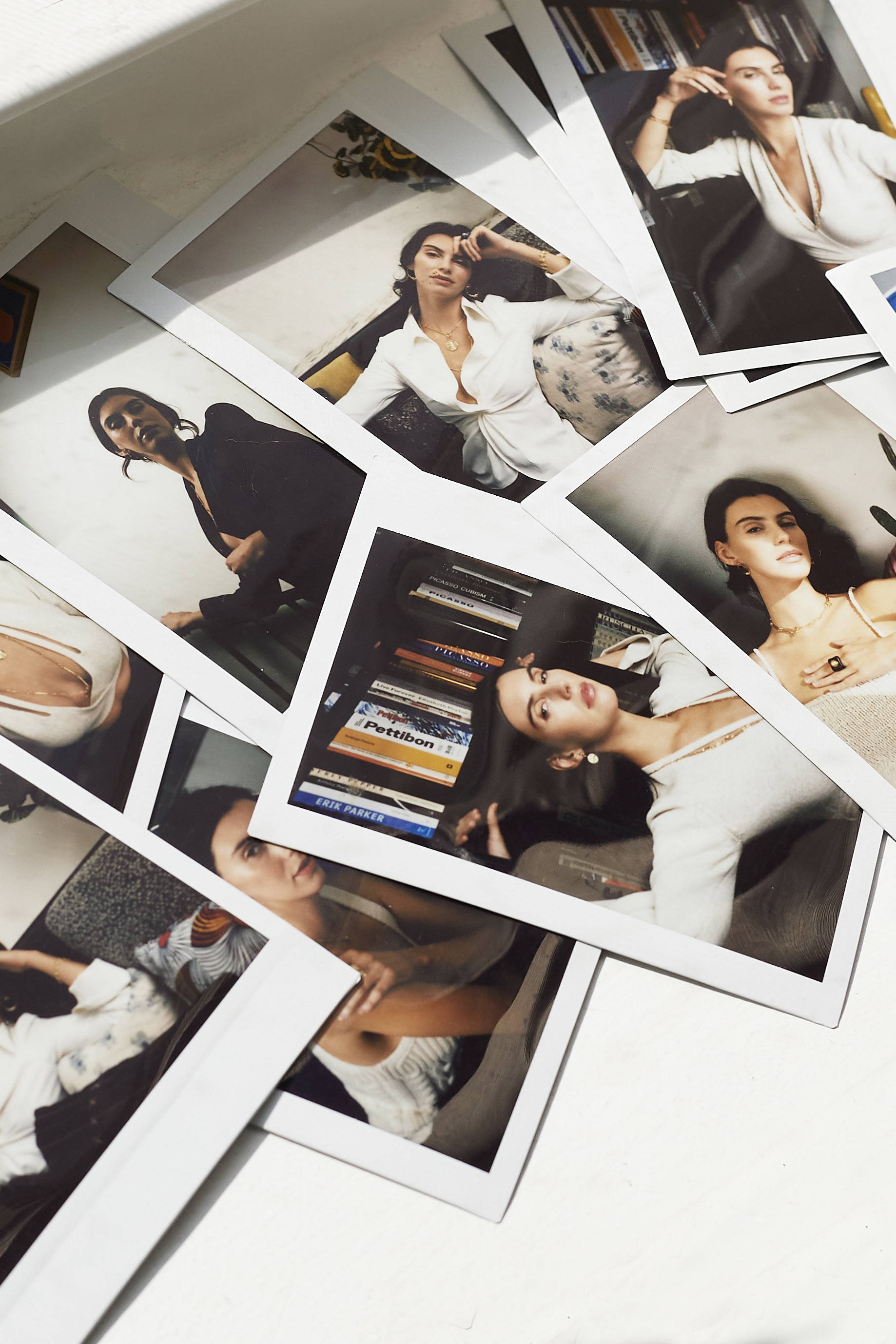 I ♡ New York: All RJD jewelry is designed and produced in New York City. I see and touch every single item throughout the process from top to bottom, making sure your pieces are as perfect as if they were my own.
Some-of-a-Kind: I design each piece from the inside out. I hunt for stones and gemstones that "wow" me, whether they are traditional or rare. I want the very best quality with little to no treatment. Most of the jewelry lives within a particular collection, but each necklace, pendant, ring, or earring, is unique. I may never find the same stone again, but I will find something equally beautiful. This ensures that my clients give their look a personalized spin.
The Gold Standard: Working only in 18K gold and higher, I want the pieces to have a little heft to them, to feel substantial when you hold them in your hands. My clients know their purchases are exceptional by just wearing them. You should not have to be an expert in anything but what you love.
Personalized feels: Do you have jewelry that belonged to someone important to you, but it doesn't suit you personally? Or pieces that are sitting in a drawer that you just don't wear anymore? RJD can help! I have worked with clients on something as simple as updating the bales on their favorite pendants and charms, to reworking a grandmother's engagement ring entirely. We can imagine and create together cherished jewels that are meaningful and wearable.
My design process works from the inside out. I discover and source my materials and create unique jewelry from there. I don't conform to traditional deadlines in terms of presenting collections. Instead, I work at a pace that is dictated by the gems themselves, ensuring that each piece is perfect. Thoughtful, refined, intentional, and beautiful, and worth waiting for. My clients appreciate the process and the one-of-a-kind results. Check back often, we are always adding pieces to each collection.